About Niche Bridge
To create a fair and friendly job search environment with equal information to create a win-win situation for companies and job seekers
We specialize in mid-to-high-level talent hunting in the IT industry, but not limited to this perspective; currently we assist mobile phones, games, cloud, AI, virtual reality companies, the Internet, digital media and other companies to find excellent talents in different fields, such as, IT, public relations, marketing, human resources and business.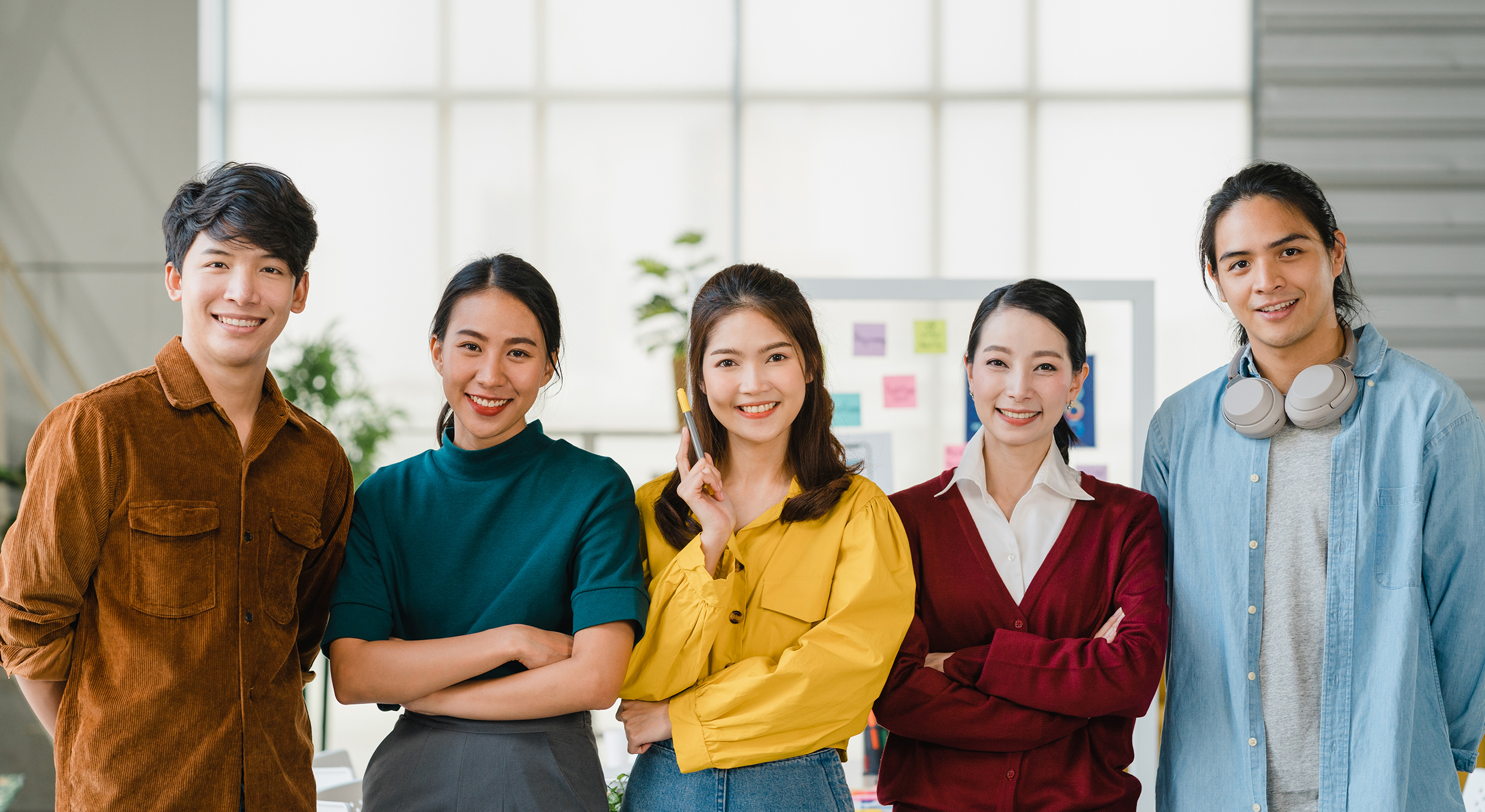 With cross-platform promotion and professional consultants recruiting talents, we can effectively improve recruitment efficiency and help companies find suitable talents.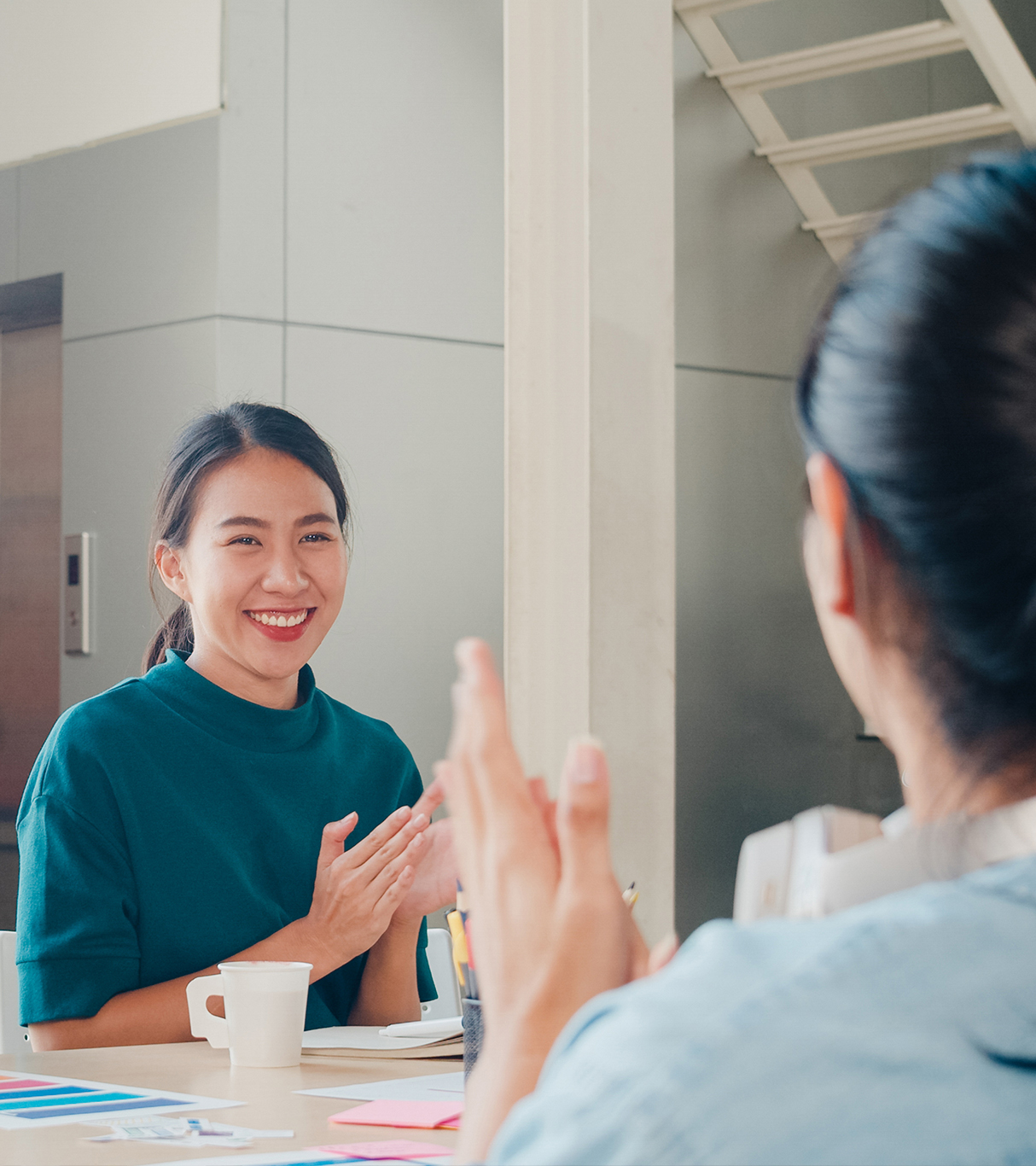 98%
Service of Consultants
Professional knowledge, service attitude and satisfaction of efficiency all make the candidates highly satisfied and constantly praised.
#4.3
Candidate Selection
Recommend matching candidates in consideration of company ideas.
145+
Partners
Have a good and long-term relationship with the companies and continue to cooperate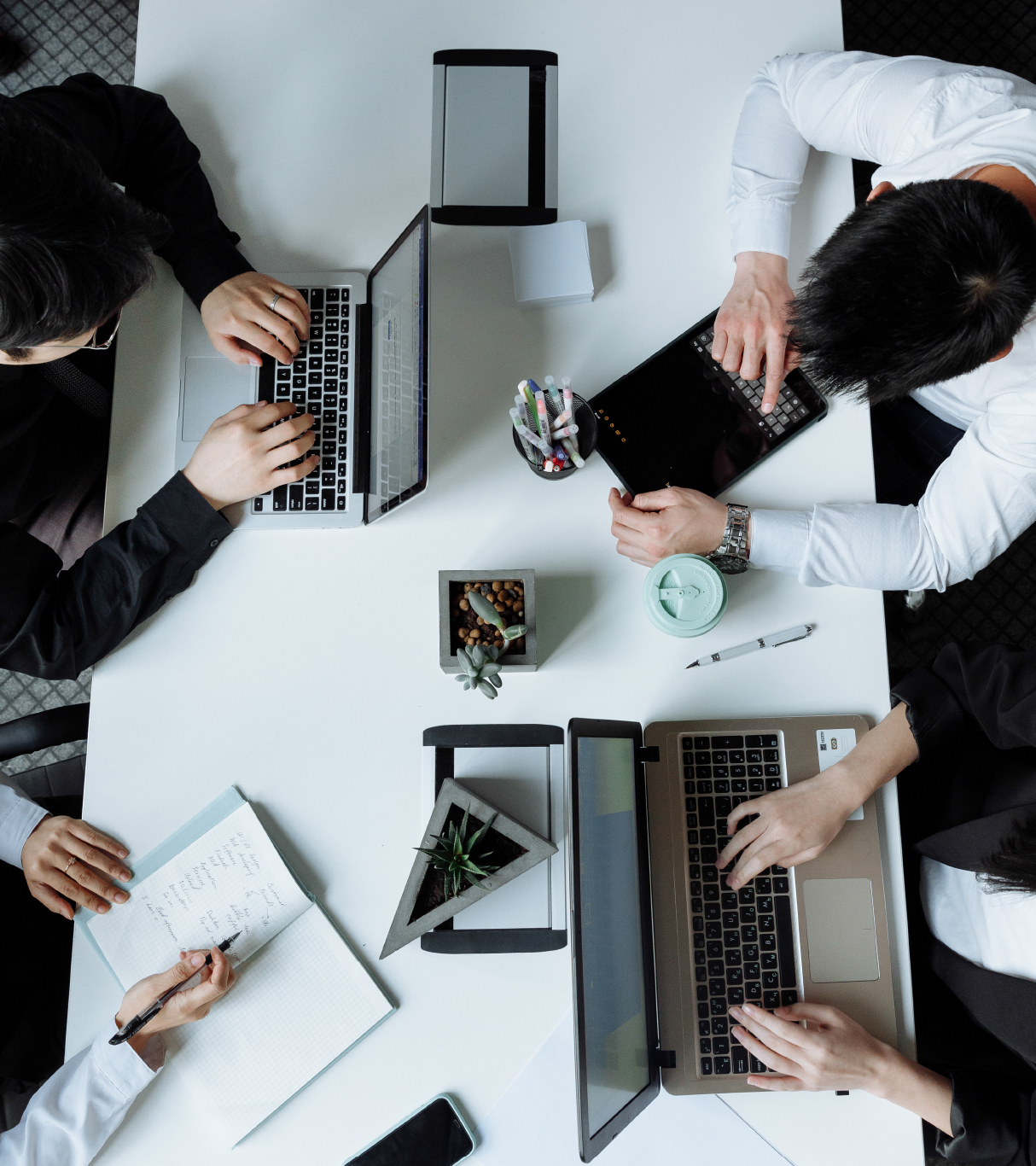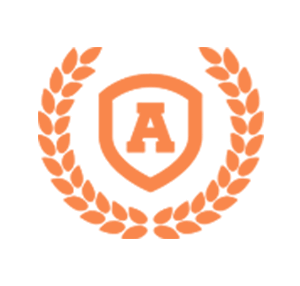 Humanity-Oriented Service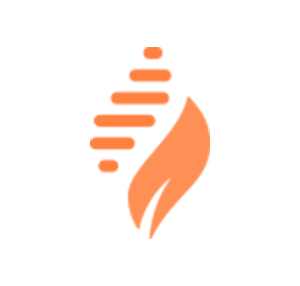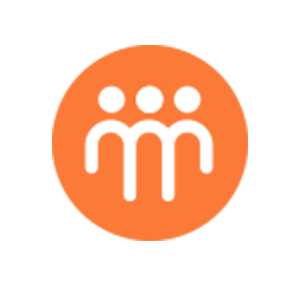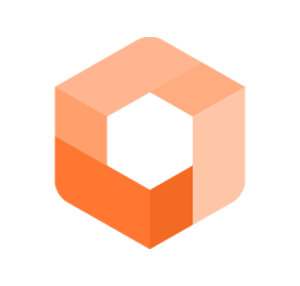 Everyone takes their own role and is willing to help each other
Specialized in talent hunting in IT industry and job transfer consulting x Familiar with the market and senior background, speed up the match between enterprises and job seekers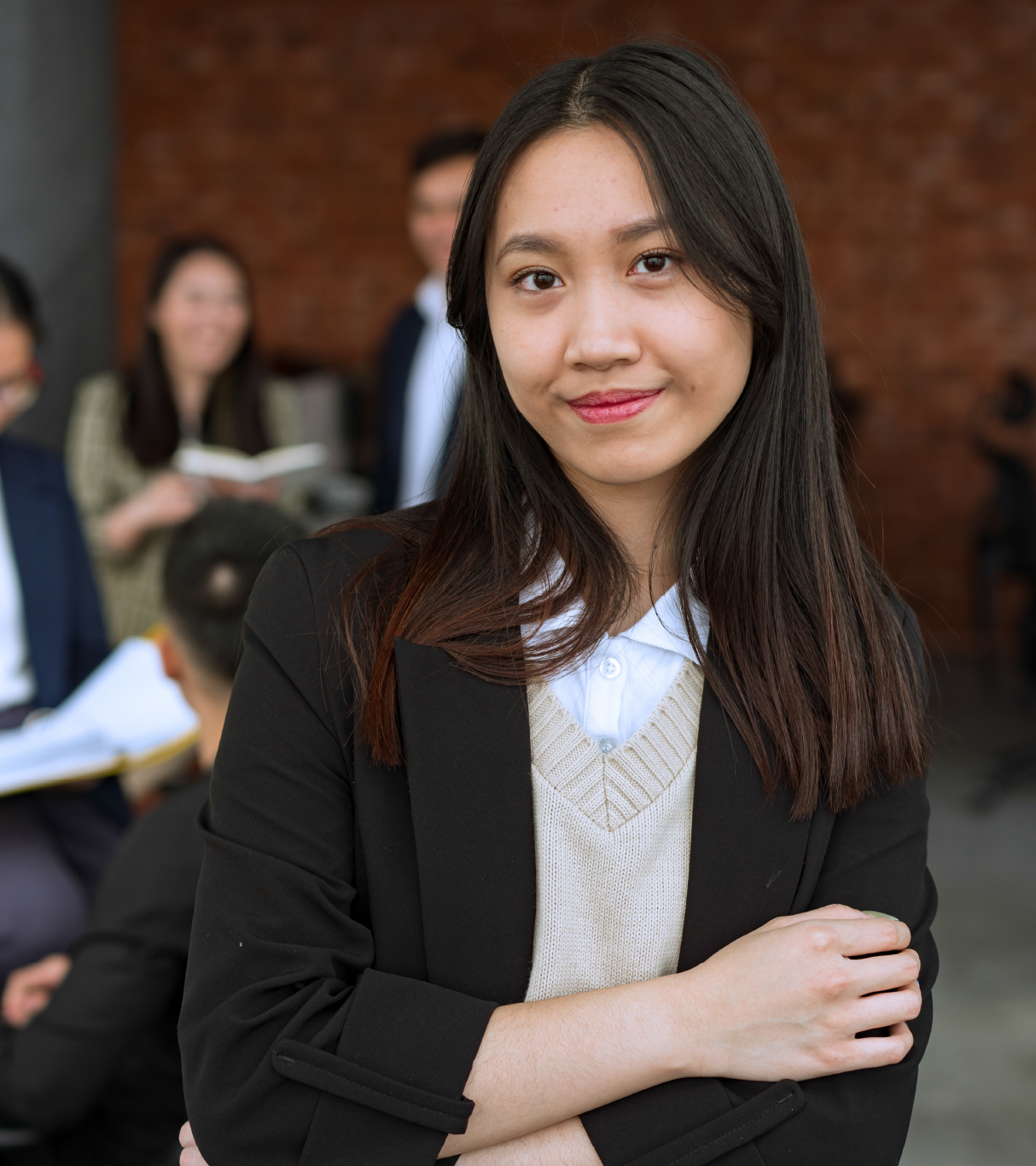 We're A True Partner
In addition to the open job vacancies on the website, companies that have worked with us privately for many years and have a good reputation also provide us with exclusive job vacancies.
This allows us not only to talk about salary doubling benefits for candidates, but also to accurately grasp the market pulse, attract a large number of middle and high-level talents and cooperate with companies vacancies, as we are deeply trusted by the industry
Network Maintenance
With long-term concern for talent demand and long-term career cooperation, and through clear division of labor, we work together to "create a win-win situation between companies and talents". Our ultimate goal is not only to provide job opportunities, but also to help job seekers find jobs that meet their own expertise and interests.
Looking for more services?

"The team at Niche Bridge Consultant is fabulous. They helped us unlock our potential online and offline. We have experienced year on year growth due to their progressive approach."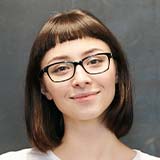 Melissa Dean
About US
No. 309, Jilin Rd., Jhongshan Dist., Taipei City, Taiwan
Tel: +886-2-6617-2566
License Number of Private Employment Service Agency: 3126
24 hours emergency/appeal tel: +886-916-777-848