Providing the service that is more than talent hunting and matching
Emphasize the balance between talents and companies to achieve effective communication and rapid recruitment results.
Independent talent database, latest talent information

Professional background, familiar with industry and market trends

Highly trusted service, widely recommended by clients

Our website revenue has increased by over 210% in only 9 months.
Richard Taylor
Founder & CEO of Hermisferio
Our Clients
Not only Taiwanese companies, but also many well-known multinational corporations
Assisting companies to achieve the most effective recruitment within a limited time has always been JECHO's goal
The flow of talents is a normal phenomenon, but it is not so easy to find the suitable talents to fill in the job vacancies immediately. When there is a large demand for recruitment, recruiting each new talent is literally like a race against time. Due to the understanding of the urgency of companies' talent seeking, our services have always had many advantages and are highly recognized.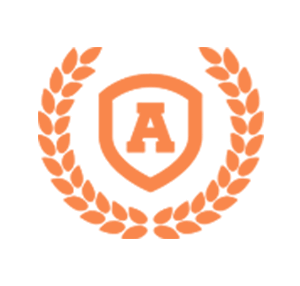 Winner Seo Master MAGT Smart Start Award 2017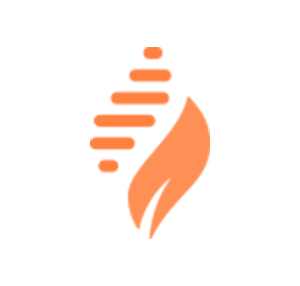 Top Social Media Agencies Next Partner 2018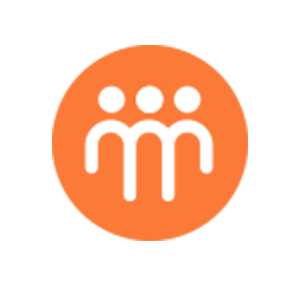 10 Fastest Growing Abstract Solution Providers 2019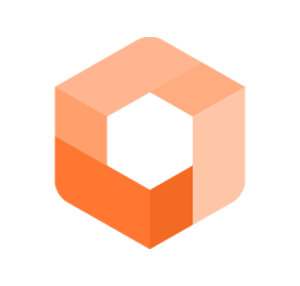 National Excellence Agencie Award Winner 2020
"Report to the company regularly to discuss the latest requirements and progress. At the same time, integrate information with internal consultants every week to ensure that both sides are on the same page, and ensure that all information is not missed. What we provide to companies is not only the most appropriate talent information, but also the regular tracking and the establishment of a two-way communication bridge between companies and talents."
Andreas Casey
Our Strengths
During the recruitment process, we also have a marketing team to assist in the introduction of companies, promotion of job vacancies, and establish direct connections with talents, which is impressive. Because of the above-mentioned specialties, our team has repeatedly assisted the companies in doing the quick matching and thus successfully hiring the suitable talents within one week.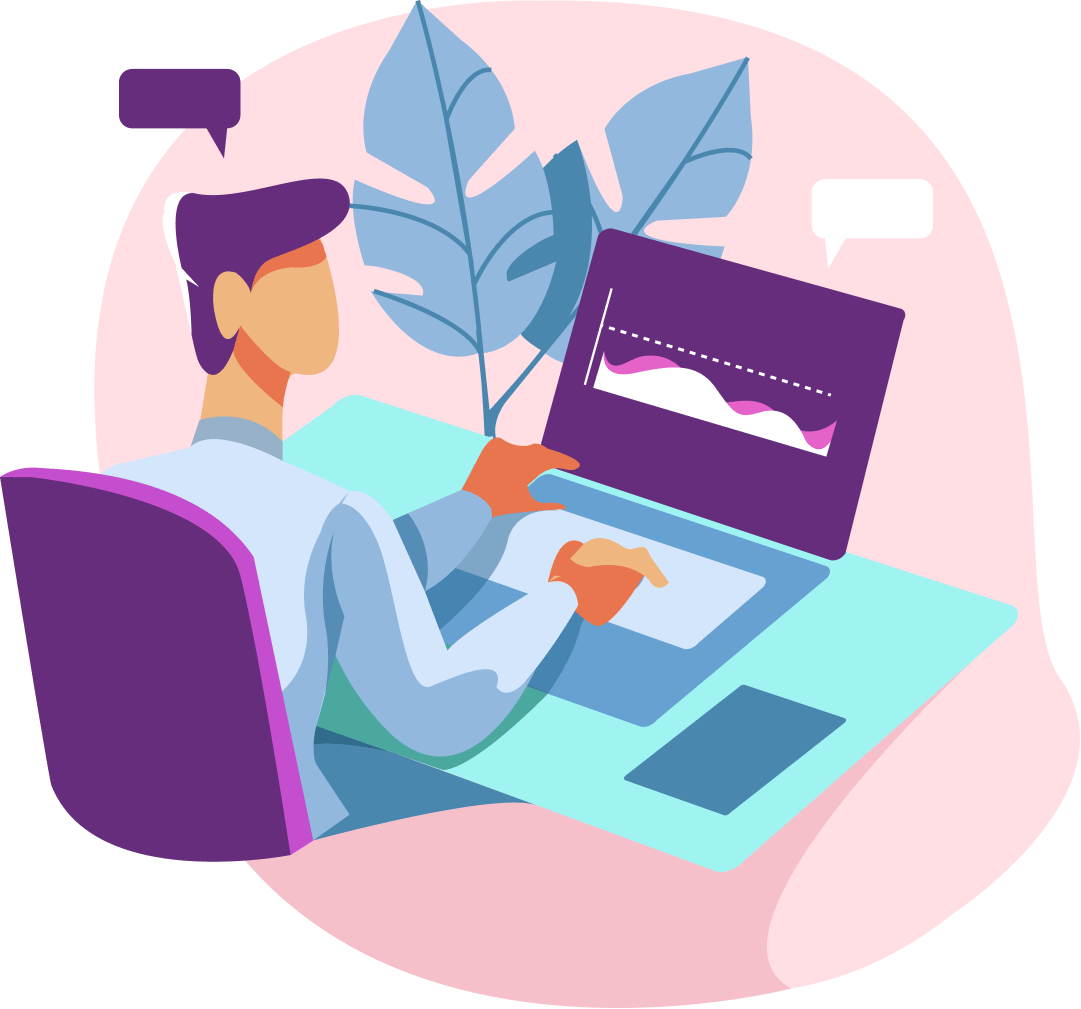 What problem are you trying to solve?
Learn How We Have Helped Leading Organizations
EnJoin' x JECHO
2022-03-29T10:14:26+08:00
200%
Reduce recruitment time, higher acceptance rate
EnJoin' x JECHO
2022-03-29T10:14:26+08:00
10x
Talents increase with the same time spend
EnJoin' x JECHO
2022-03-29T10:14:27+08:00
5-years+
Partnership with our clients
EnJoin' x JECHO
2022-03-29T10:14:26+08:00
200%
Reduce recruitment time, higher acceptance rate
EnJoin' x JECHO
2022-03-29T10:14:26+08:00
10x
Talents increase with the same time spend
EnJoin' x JECHO
2022-03-29T10:14:27+08:00
5-years+
Partnership with our clients

"
During the recruitment process, we also have a marketing team to assist in the introduction of companies, promotion of job vacancies, and establish direct connections with talents, which is impressive. Because of the above-mentioned specialties, JECHO team has repeatedly assisted the companies in doing the quick matching and thus successfully hiring the suitable talents within one week.

"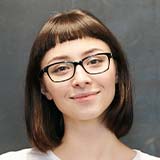 Melissa Dean