Corporate Partners
We focus on IT industry recruitment, but not limited to
Trusted by Leading Organisations
EnJoin' x JECHO
2022-03-29T10:14:26+08:00
200%
Reduce recruitment time, higher acceptance rate
EnJoin' x JECHO
2022-03-29T10:14:26+08:00
10x
Talents increase with the same time spend
EnJoin' x JECHO
2022-03-29T10:14:27+08:00
5-years+
Partnership with our clients
EnJoin' x JECHO
2022-03-29T10:14:26+08:00
200%
Reduce recruitment time, higher acceptance rate
EnJoin' x JECHO
2022-03-29T10:14:26+08:00
10x
Talents increase with the same time spend
EnJoin' x JECHO
2022-03-29T10:14:27+08:00
5-years+
Partnership with our clients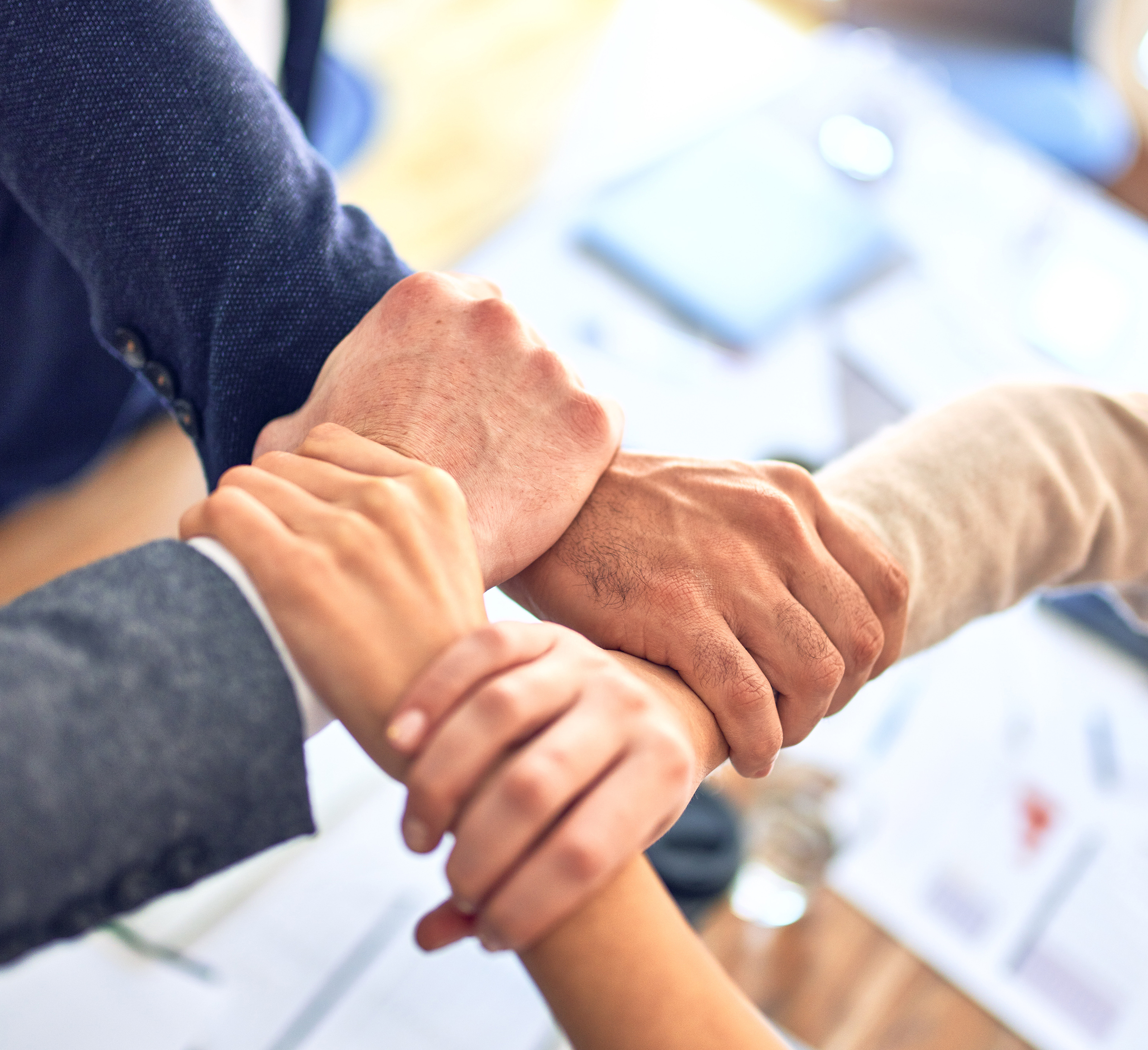 Strong Relationships
The most successful achievement are those in which we work closely together with our clients.
Quality Driven
We are a quality-driven consultancy, committed not just to results, but to build long-term working relationships with clients.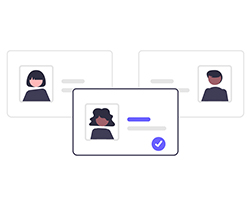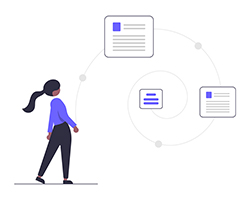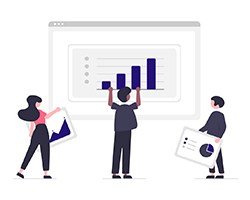 Applicant Tracking System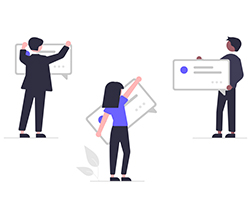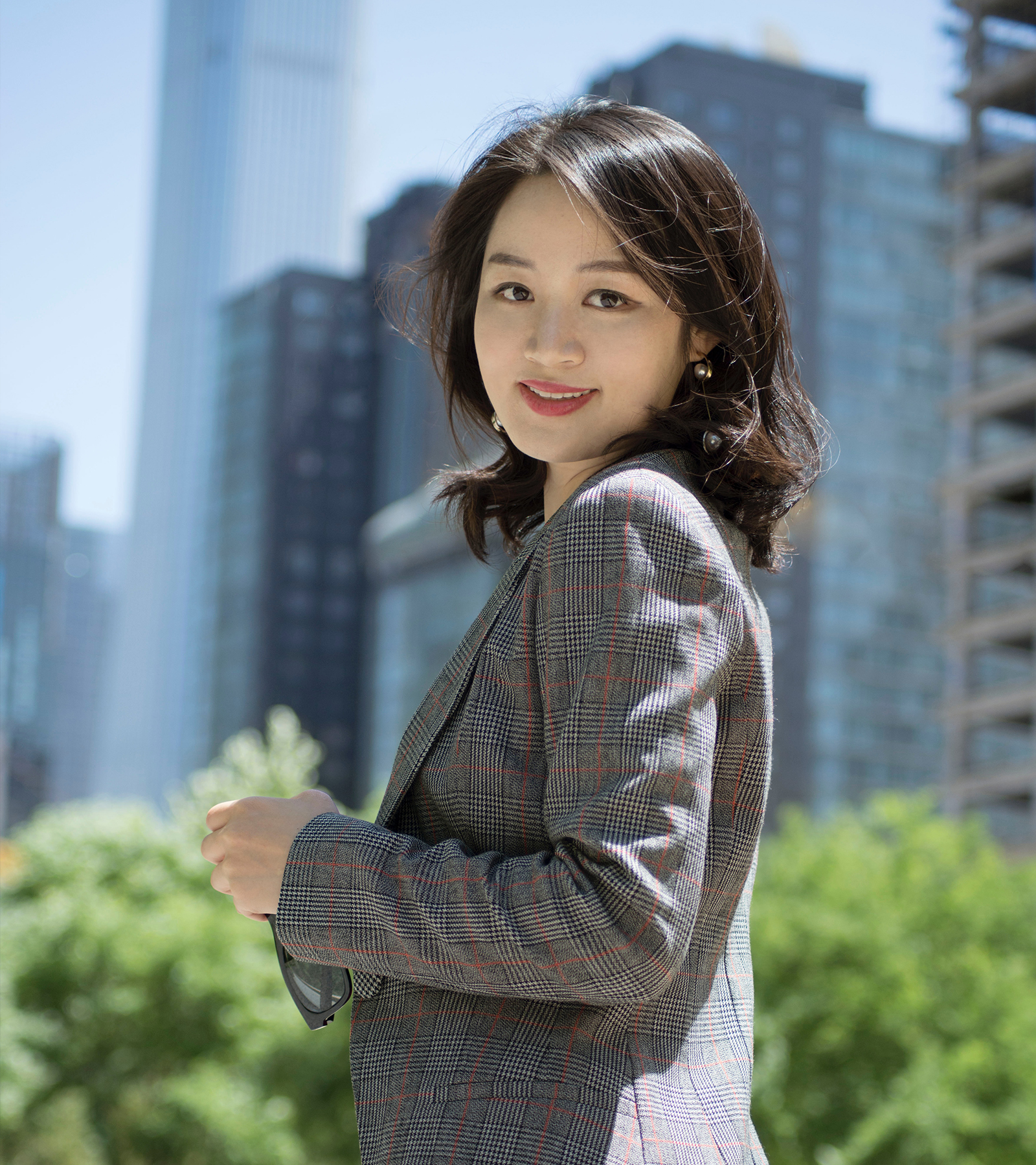 "The team at Niche Bridge Consultant is fabulous. They helped us unlock our potential online and offline. We have experienced year on year growth due to their progressive approach."
Kate Schadler
Let's Make Things Happen
Niche Bridge cooperates with international high-quality companies and build a recruit solutions that specializes in IT industry recruitment.
"The team at Niche Bridge is fabulous. They helped us unlock our recruit potential. 30% employees of our new regional office were recruited through Niche Bridge."
George Fang