Resume could also be viewed as a name card. It is also one of the important media for job seekers to create their first impression when companies see the job seekers' information. We believe that we all have many different ways to make use of the resume. Here, we will simply organize some free resume production platforms, so that job seekers can find the resources they need immediately whenever they are looking for a job.
(At the end of this article, we will share four online English grammar review websites)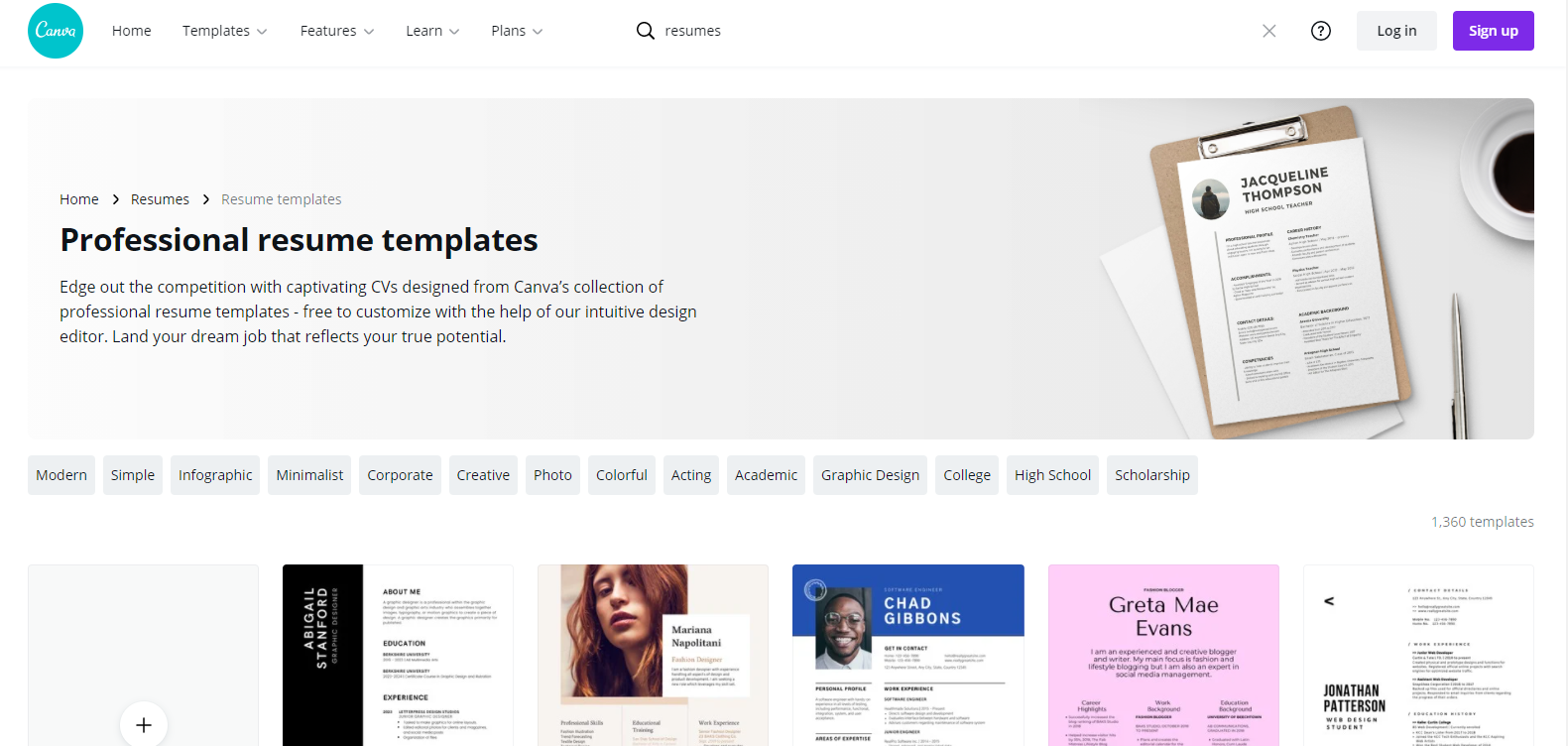 Free and charged editions are both available.
Canva has a lot of material resources, and the interface can be operated flexibly. After the template is selected, there will be simple tips for you to follow. The overall operation is very convenient, and there is no limit to changing colors. Unfortunately, there are not many choices of fonts of Chinese characters on Canva, but you can make a lot of changes after doing careful study, and your resumes can be downloaded.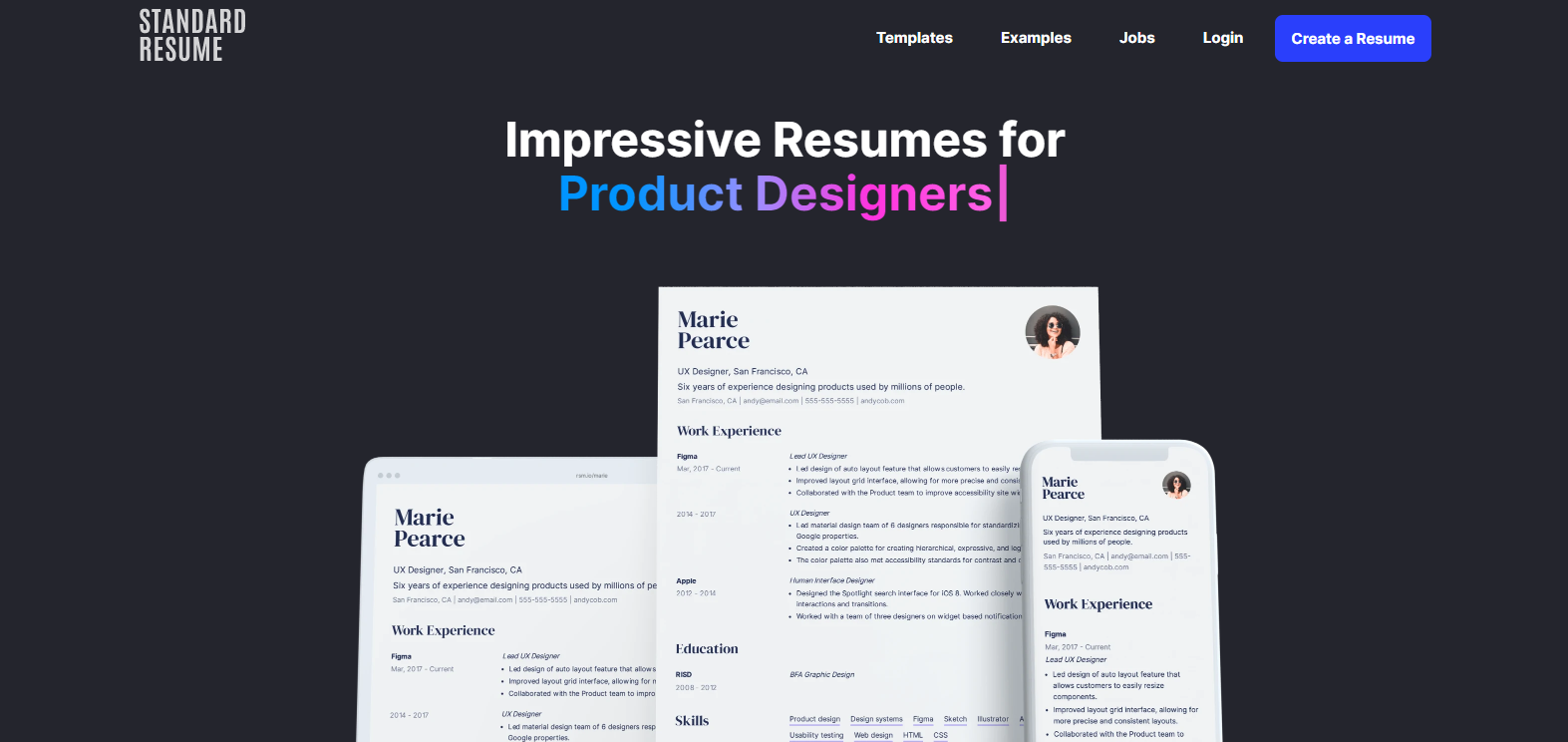 Free online resume editor.
Keying your basic information, like your name/company name, the system would link to your resume on Linkedin. Then select the template you want, register as a member, you can edit your resume, the overall steps are well understood, easy to operate.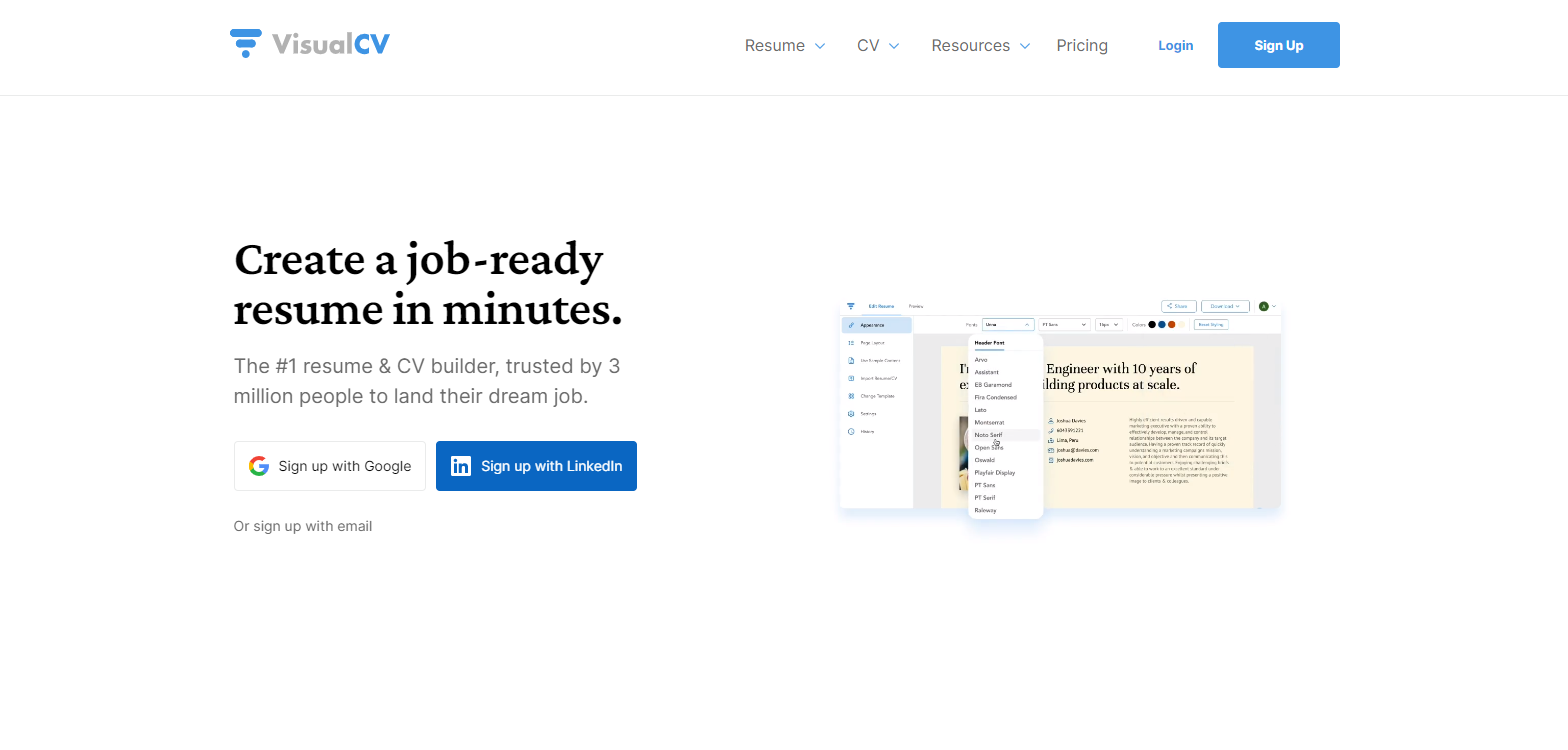 Two copies of the free resume can be kept.
VisualCV mainly provides on-line resume editor service, you can also use it as your personal website. After logging in, you could choose the template you like and start to work on it. Two copies of the free resume can be kept, or you can download the pdf version. If you want to customize the domain name, you need to pay for it.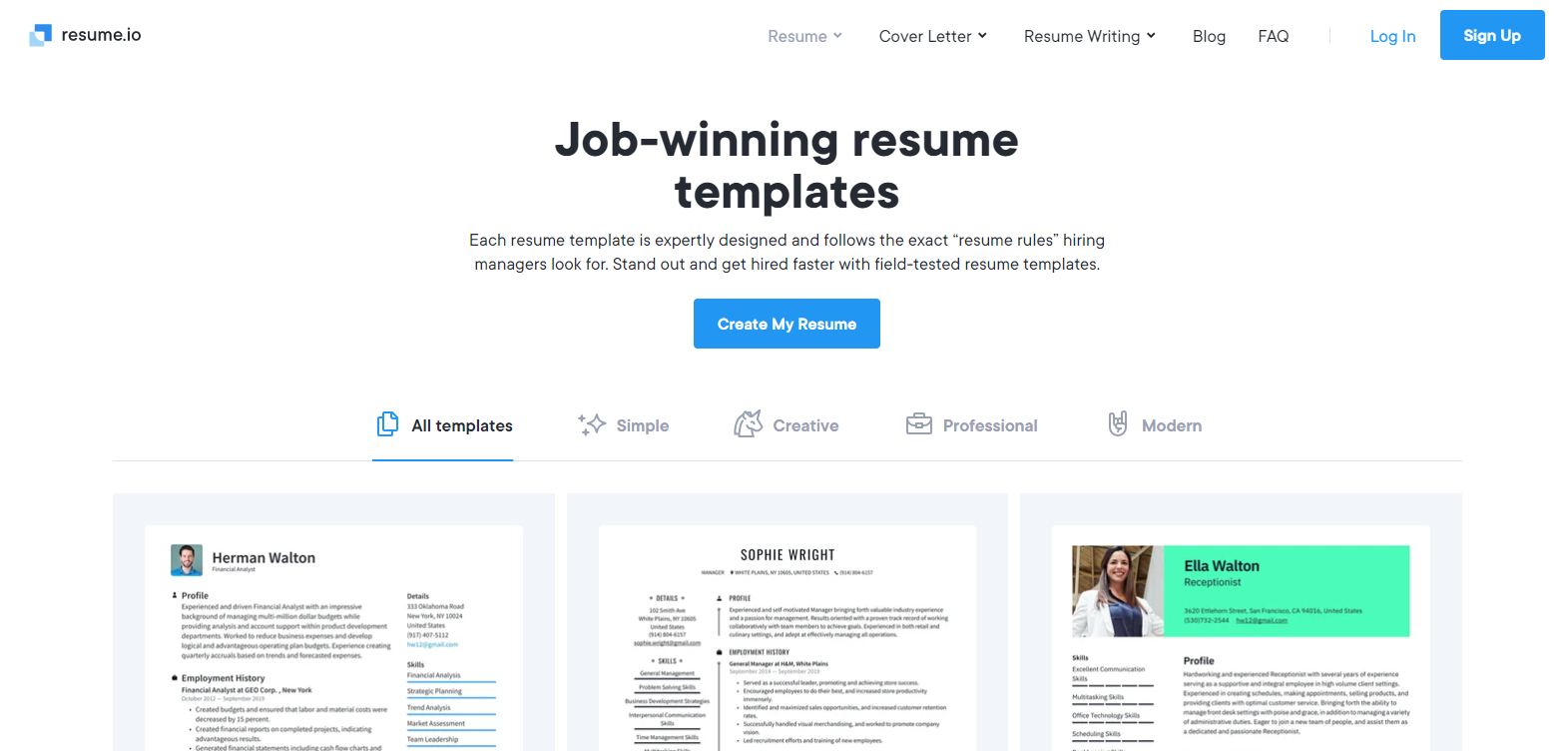 You need to pay for it, there are only few templates for free.
There are many templates to choose from on the website. If you are using it for the first time, you can start to make your resume after you select the template and log in. The overall interface is very simple and easy to understand, and there are prompts for the information to be filled in. Just follow the steps and key in the information step by step. You can also directly key in the recommendation letter on the website to make an introduction for yourself at a glance.
You can edit a resume for free, there will be more functions for you to use once you paid.
Compared to other platforms, the resume templates of Cakeresume are fewer. The biggest strengths of Cakeresume is the various kinds of fonts of Chinese characters are available for the users. You could modify the details and also download the pdf version of your resume.
Last but not least, when editing an English resume or any English document, you are most afraid of typos and grammatical errors. Here are four online grammar checking tools to get twice the result with half the effort!
Grammar checking tools: Grammarly、Ginger、SpellCheckPlus、NounPlus
If you are currently looking for new job opportunities, you are welcomed to provide your resume or contact information. Our consultants will contact you directly