The Challenge
It is extremely important for a company to maintain a good relationship with a candidate. Human resources specialist is usually the first person to contact the candidate and is also the person in charge of daily contact with the candidate. How can the human resources specialist help the company to build a first good impression and maintain a good relationship with the candidate in the future?
The average score of satisfaction surveys is 4.9/5 stars quarterly.
Niche Bridge always advocates humanity-oriented service and we are highly praised by job seekers in cooperation. The average score of satisfaction surveys is 4.9/5 stars quarterly.

The only way to do this is taking "people" as the starting point, and emphasize "caring like a friend" to provide job seekers with career matchmaking services and suggestions.
The founder of Linkedin, Reid Hoffman, is praised as the "Power Connector of Silicon Valley". He created more business opportunities and wealth by making use of his rich network resources. At the same time, he mentioned that "We should not only build connections with other people, but should also understand them".
Indeed, there is no other secret to maintaining a connection; what we need the most is to manage it diligently. However, from the perspective of a company, companies may not have so much time and energy to devote to each candidate, or even contact each candidate regularly. It's not so easy to build connections, so we will share with you how to effectively network with candidates via this article.
90%
Successful Rate
Our customer is highly commended on our results.
#4.5
Always advocates humanity-oriented service and highly praised.
145+
Business
We also try our best to fit each customer's requirement.
"The theme is always up to date with the changes of wordpress, following everything that's happening. I've never had anything break with the update. Overall, the best theme I've tried."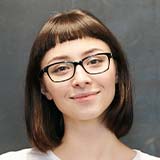 Sandy Schadler
Marketing Consultant Expert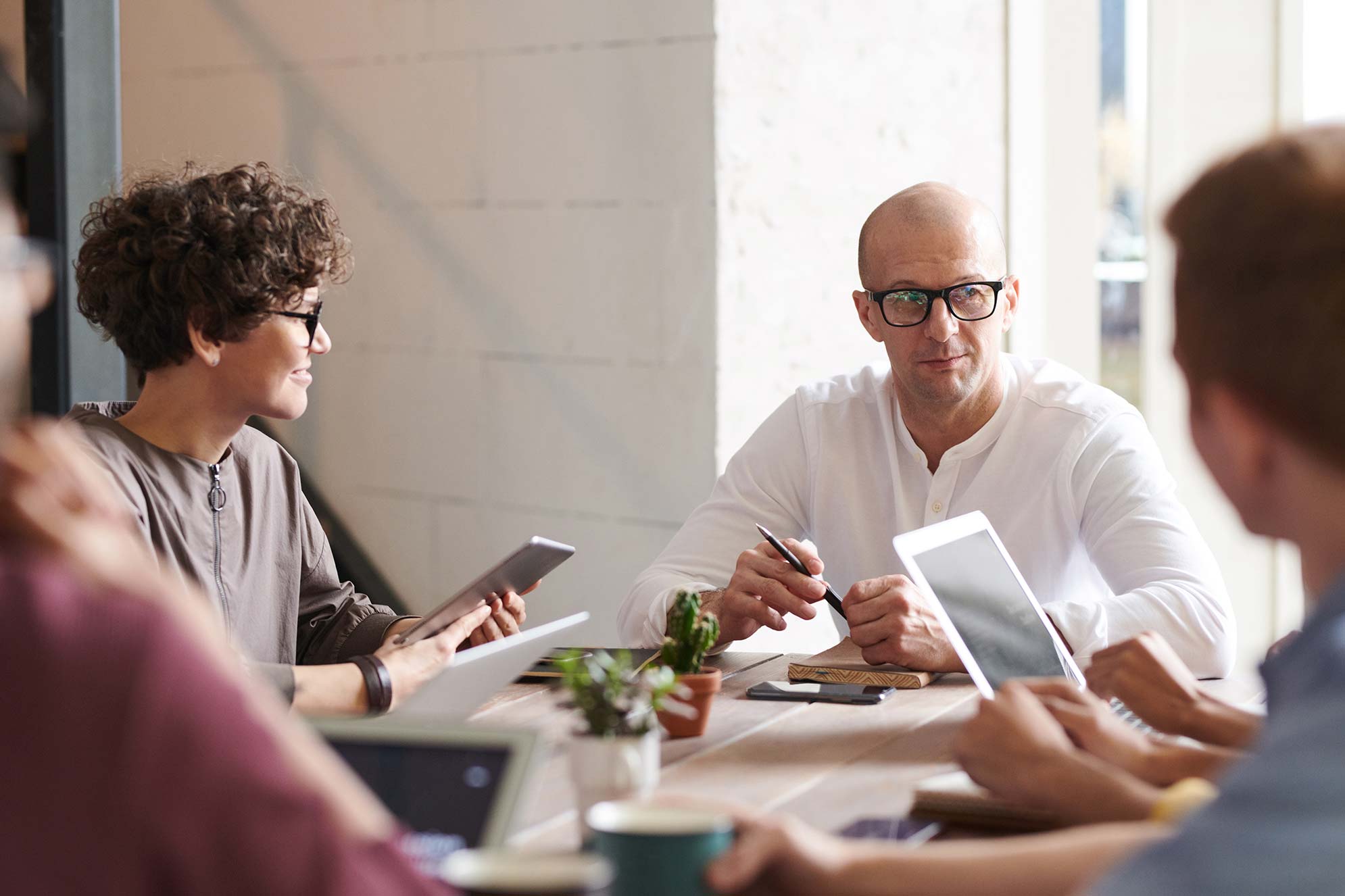 First of all, for those candidates who are suitable but have no chance to join for now:
Whether it was the candidate actively applied for the job vacancy, or the candidate was invited to attend the interview, it is essential for the company to pay attention to courtesy. Companies should try to avoid not informing the candidates for the results. Especially for those who are not suitable for the job vacancy after the interview, the company should also send a letter to inform them of the results.
During the process of telephone and mail contact, time frame should be planned to avoid making others feel too much pressure about the arrangement and thus making an unfavorable impression of the company in the mind of candidates.
Furthermore, if the HR specialists can do their duty of caring for employees, in addition to reducing recruitment, they can also help companies retain talents more effectively. Make good use of the five points as follows to build a bridge between companies and employees!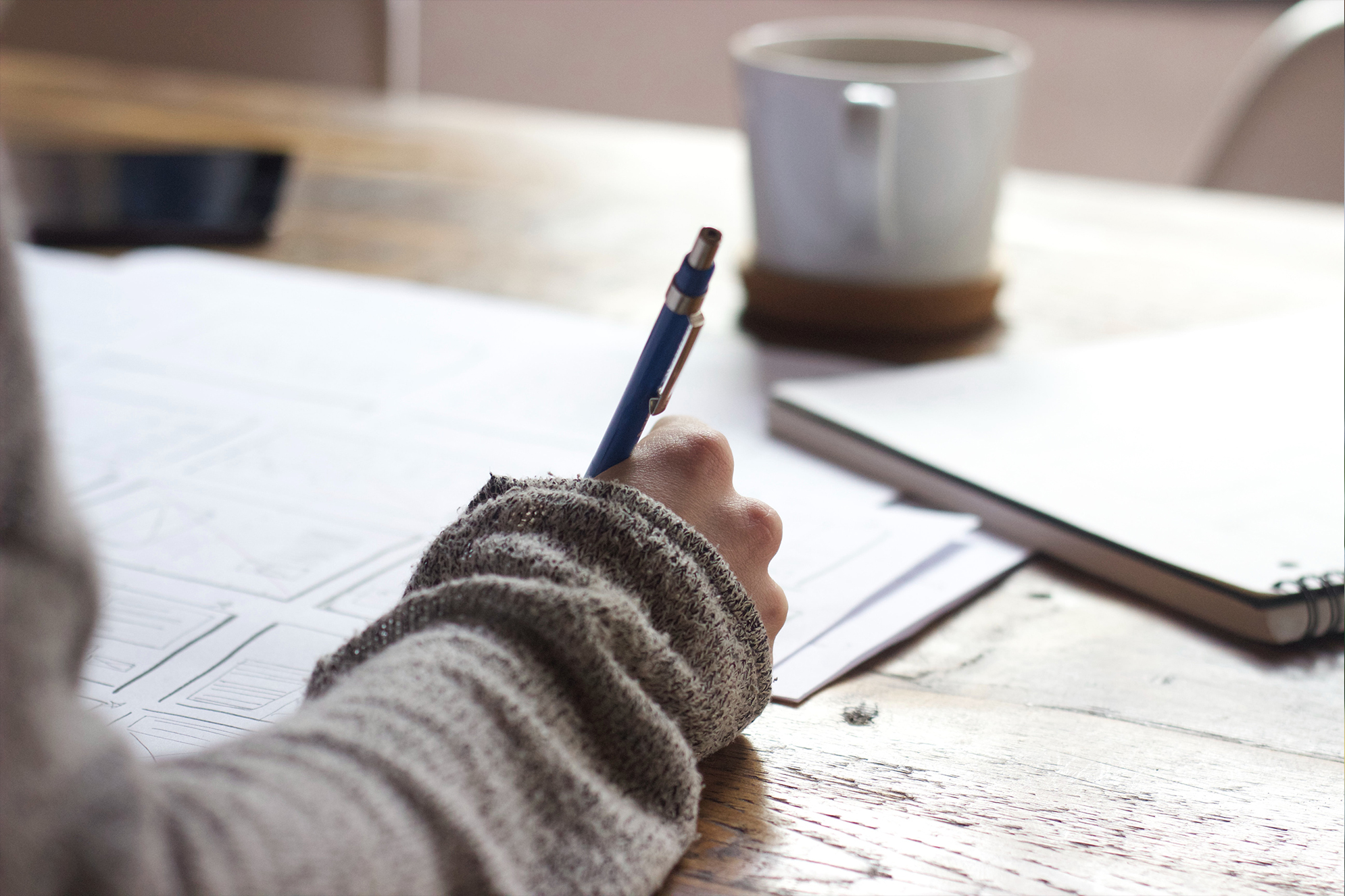 Employee satisfaction survey in order to conduct needs analysis
Conducting questionnaires from time to time, in addition to truly understanding the needs of employees, in-depth understanding of the real reasons behind the problems, are the key factors to solve fundamental problems. For example, understanding the team atmosphere, employees' mentality and work status can effectively formulate the care methods, and thus requiring team participation to implement improvement plans.
Physical and mental health care mechanism
In addition to paying attention to the physical and mental health of employees and providing health examinations, various assistance programs should be provided, such as psychological counseling, interpersonal relationship, communication management courses, etc. Physical health is important, but in fact, many physical disorders are often caused by psychological factors. If the company can provide professional guidance, even a professional career personality aptitude test, we believe it will optimize the team atmosphere and promote the unity of the department, which will not only bring a harmonious working atmosphere to employees, but also help each other to develop positively.
Hierarchical incentive and reward measures
Different reward systems are implemented for employees with different levels, business benefits and competition excellence, such as long-term employee bonus, competition bonus, talent recommendation fund, etc., and take the thinking of employees of different generations into consideration to authorize more right of making decisions, so that each employee has room to play.
Safe and competitive environment
The company's safety and comfortable working environment are also considered by many employees. Regular inspection and repair of safety equipment, implementation of disaster prevention drills, and collection of employees' suggestions and opinions can be used as a reference for operation improvement, and also provide a friendly, competitive and growing environment.
Employee welfare, vacation and other systems
Various benefits and activities prepared by the welfare committee usually take the needs of companies and employees as the background check, and plan perfect welfare and vacation systems. Many companies will deploy appropriate systems based on the age of their employees, while achieving a good company image.
Good employee care planning can give back to employees while letting each colleague understand the latest policies of the company. At the same time, it can effectively maintain the relationship. Collecting feedback can also ensure the conditions of different departments. Do you want to maintain the relationship with candidates and retain talents at the same time? Let's build a connection one by one starting from caring for employees from the point of view of the company!
"The theme is always up to date with the changes of wordpress, following everything that's happening. I've never had anything break with the update. Overall, the best theme I've tried."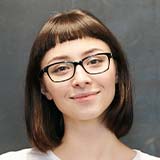 Lenna Emmer
Marketing Consultant Expert