Promote the ideas and job vacancies of companies from time to time
In addition to having professional consultants to assist in recruitment, Niche Bridge has an independent and open recruitment platform to assist in companies promotion, including detailed company introduction, media news, companies interviews, and collect interview feedback of candidates, so that the other candidates can understand the most real needs of companies recruitment through feedback!
Posts will be made for exposure on FB fan pages, groups and Linkedin according to different types of jobs or companies
The statistic for FB, Linkedin and Groups
In terms of marketing, Niche Bridge not only regularly updates the recruitment information of companies, but also provides a good series of job-searching articles and industry news, and promotes them on social media, such as Facebook and LinkedIn through consultants, with an average daily exposure of up to 80,000 people.
How to
We have 3 self-operated social platforms. The marketing team posts job vacancy news and updates from time to time, and keeps it in the best condition. Through the companies' introduction and job vacancy information, the companies' recruitment information is exposed to talents from time to time, so as to achieve a good publicity effect, lay and deepen the impression in the minds of candidates.
30k
Marketing
Social Media platform of Niche Bridge's consultants.
8w
Exposure
Highest exposure per day.
"Through the promotion of different platforms and the recruitment of talents by professional consultants, Niche Bridge has effectively improved recruitment efficiency and assisted us in recruiting the most suitable talents. Thank you, Niche Bridge team!"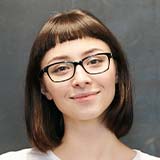 Sandy Schadler
Human Resources Specialist of Trend Micro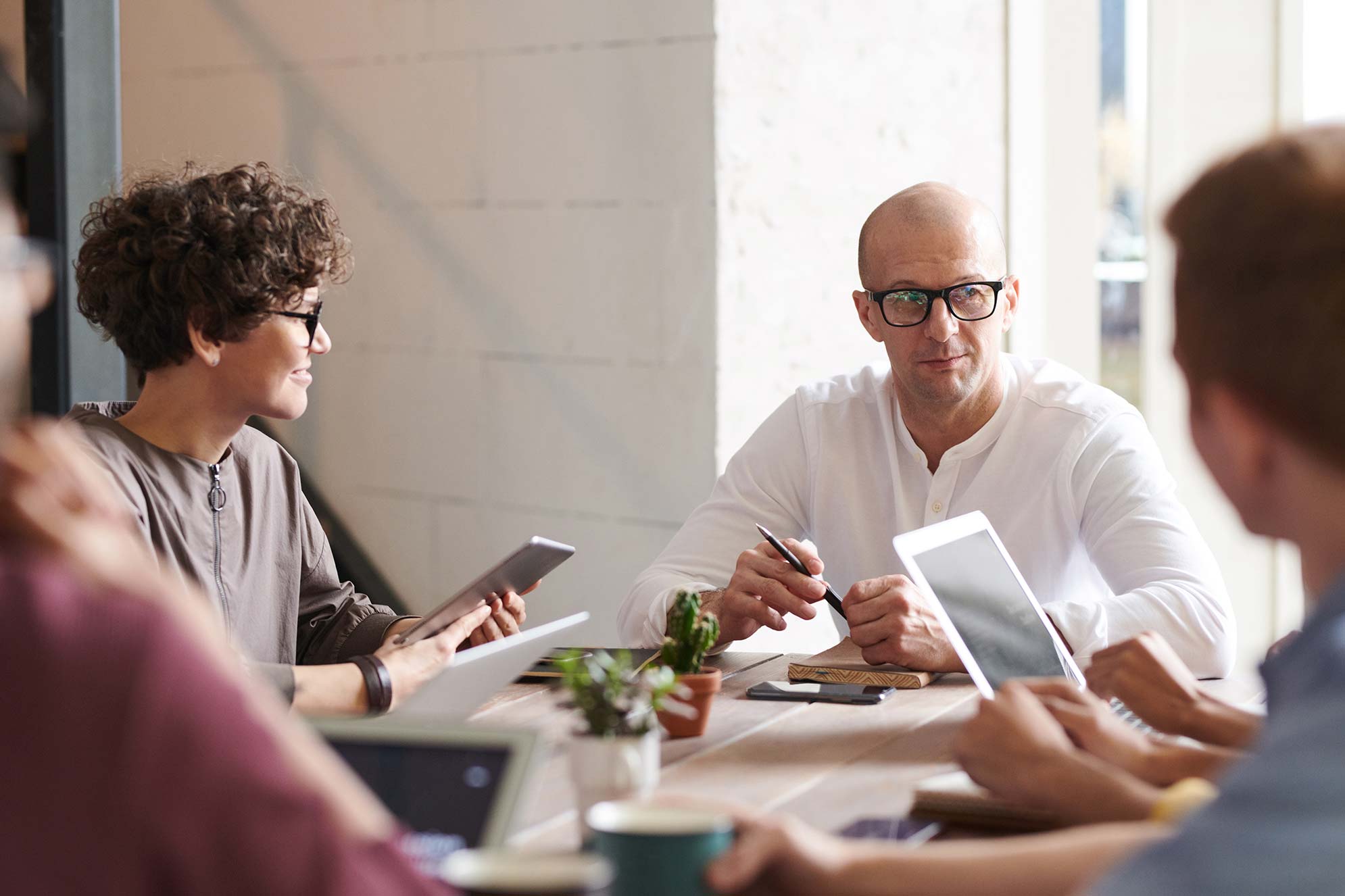 The Process
In addition to the sharing of the marketing team, with the help of professional consultants, we can directly target the exact group, so that the recruitment information can attract job seekers at the first moment.
Establish a two-way communication

Independent, open and clear exposure platform

Promptly replies from professional consultants
Niche Bridge provides symmetric information for talent hunting matchmaking, reducing the time of discovering talents symmetric.
In the past, whether looking for jobs or talents, there has always been an asymmetric situation. Even with the emergence of job banks, companies still need to invest a lot of time and energy in exploring talents.
If companies only post the job vacancies on the page of the job bank in public, some of them will rely on the search of talents to have the opportunities of exposure. From this, we know that in addition to posting job vacancies, self-exposure is also required to improve efficiency.
In order to help companies reduce recruitment time, we will clarify needs and requirements when working with companies, expose information according to the conditions set up by the company, and assist in finding suitable talents.
At the same time, we will provide real-time consulting services for talents through consultants to ensure the symmetric information between the two sides. We will also create a positive impact on companies' image through various services combined with irregular publicity.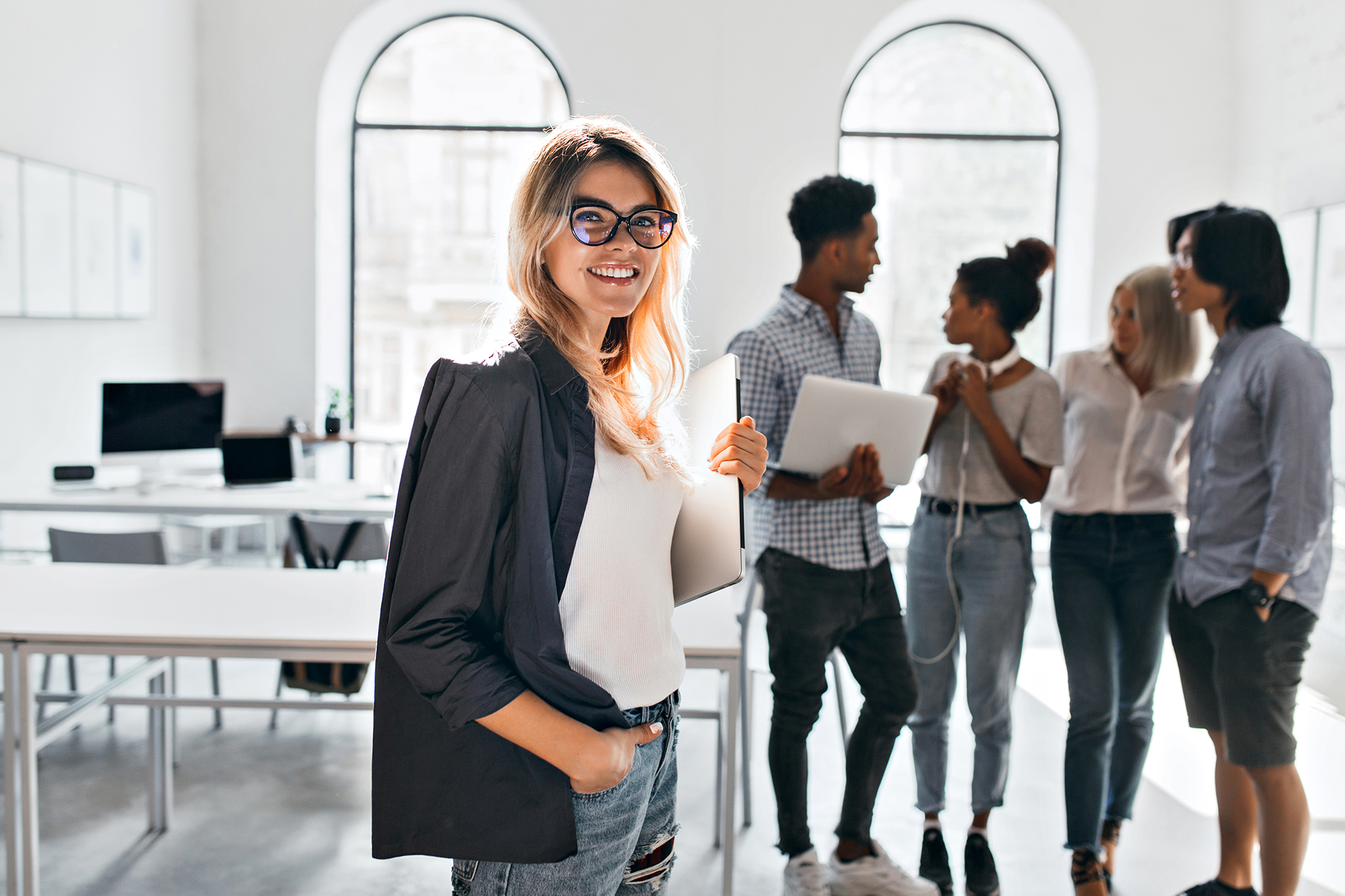 Solve the inconvenience of job seeking and talent seeking
Recruitment is a two-way process. By improving customer marketing, it will greatly improve the difficulty of recruitment. The team of Niche Bridge faces up to this problem and formulates exclusive marketing strategies according to customer needs, making recruitment easier.
In short, we will divide it into the following steps
By listing company introductions and job vacancies information on JECHO.Me, and sharing the real interview feedback to introduce the traffic; through the exposure of FB fanpage, Linkedin, and technical groups on FB, we can directly establish perfect connections with candidates and thus attracting interested people to submit their resumes.
By improving the company introduction, providing enterprise interviews, updating information and the latest news regularly, emphasizing information transparency, thus helping companies and candidates keep up with the latest news, and establish a good bridge of communication to create good recruitment achievements.
"The theme is always up to date with the changes of wordpress, following everything that's happening. I've never had anything break with the update. Overall, the best theme I've tried."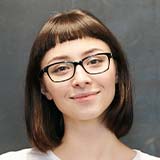 Lenna Emmer
Marketing Consultant Expert